Staff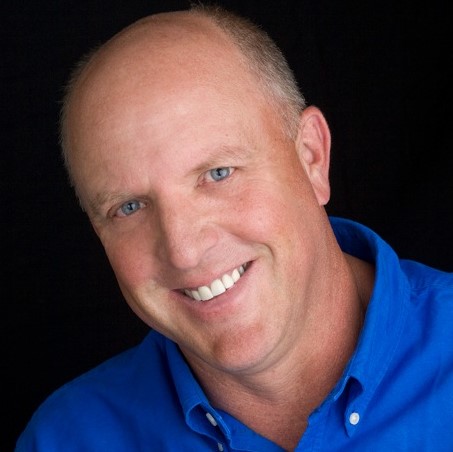 Doug Frueh
Pastor
Email: pastordoug@oasiscommunity.com
Doug and about six others founded Oasis Community. The first gatherings were held in the fall of 2003. Doug continues sharing his life with the people of Oasis, caring for people as they journey through life together, encouraging people to draw closer to God and to each other.
Family: Doug has two adults sons, Austin and Brian. Currently Austin lives and works in England. Brian lives and works in Santa Barbara, CA.
Interests: Officiating Basketball, Photography, Basic Auto Mechanics, Golf, Traveling, Finance
Favorite book: Blue Like Jazz
Favorite Movie: Dead Poets Society
Something I've always wanted to do: Start my own business
---

Douggie Royer
Associate Pastor
Douggie, not to be confused with Pastor Doug, is the Associate Pastor of Oasis Community and hopes to learn and grow into the strong, compassionate leader God has called him to be. Douggie wants to join you as you wrestle with, doubt, or just want to love Jesus more.
Family: Douggie, his beautiful wife Amedee, along with their little one, Austin, returned to Oasis in October, 2015 after 3 years away.
Hometown: Austin, TX, but really wants to stay in the Denver area.
Interests: Doing his best to love his wife and son, Playing Disc Golf, taking classes at Denver Seminary, and Game Nights.
Favorite Movie: "Cool Runnings" – although there is another movie, but the #1 & #2 rule about this movie is "you do not talk about" this movie.
In Headphones Now: Explosions in the Sky
Favorite Books: Celebration of Discipline & Christ the Center
---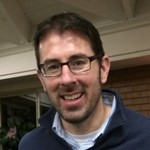 Scott Newquist
Worship Leader
Email: scott@oasiscommunity.com
Scott coordinates the worship and arts ministry at Oasis. He seeks to create an atmosphere of worship in the weekly gatherings where people can connect with God and each other. Scott also oversees the Oasis website.
Family: Scott's wife is Kristi, and their two sons are Micah and Joel.
Interests: Listening to, playing, writing, and recording music, running, hiking in the mountains, reading, watching the Broncos with my wife, spending time with my family.
Music I am currently listening to: Jack Johnson, Crowder, David Gray, Mumford and Son
Favorite books: The Divine Commodity and Blue Like Jazz
---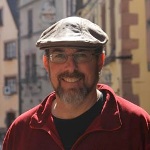 Tom Khazoyan
Co-Worship Leader
Tom helps to facilitate our community's worship.
Family: Tom is married to Cara. They have three kids: one off and married, another in college, and the youngest as a homeschooled middle-schooler.
Interests: Filmmaking, teaching, music, photography, world travel.
Favorite Movie: "Wings of Desire" by Wim Wenders
Music I'm into: Kendrick Lamar, Byzantine Chant, Bruce Cockburn, Be Bop Deluxe, Sufjan Stevens
Favorite book: recently, "The Hawk and the Dove" trilogy
Something I've always wanted to do: A very slow journey through Europe.
---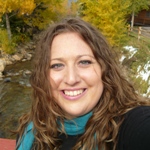 Charity Barone
Childrens Director
Charity directs the children's ministry at Oasis. Charity plans lessons, teaches our children and coordinates volunteers. She also develops and maintains a relationship with the children and families at Oasis.
Family: Charity lives with her older sister. The rest of her family, including another sister and brother, lives in Florida.
Interests: Conversation, Laughing, Writing, Traveling, Movies/Television/Pop culture, Reading, Being in nature, and my dog Teeny
Favorite Book: The Grace Awakening
Favorite TV Show(s): The Office, Primetime Investigation, and Jeopardy
Something I have always wanted to do: Travel to Norway to see the Fjords.